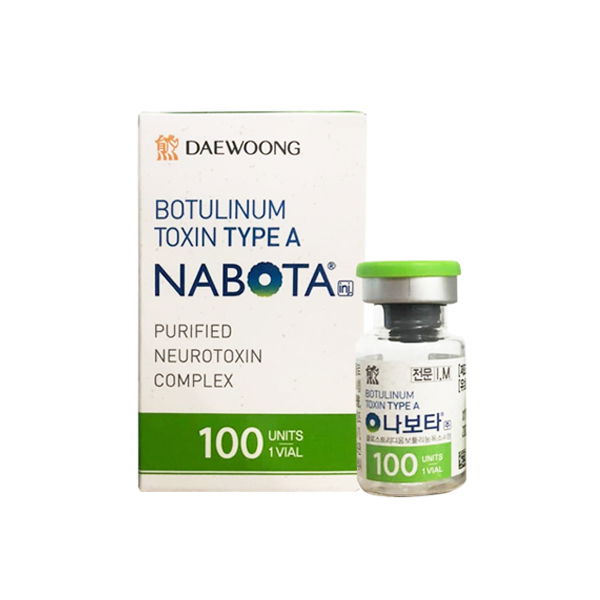 NABOTA is a Botulinum Toxin Type A solution developed by Daewoong Pharmaceuticals using patent technology. NABOTA is a botulinum toxin product developed with high purity. It effectively helps in eliminating glabellar lines.
NABOTA, a Botulinum toxin drug product manufactured by Daewoong Pharmaceuticals, has proved efficacy and safety through FDA approval. After several trials, NABOTA has achieved both FDA approval and patient's satisfaction.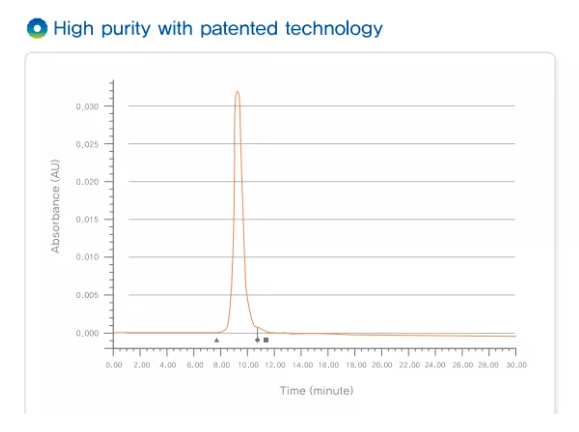 How does this Botulinum toxin work?
Botulinum toxin is prepared from a specific type of bacteria. When botulinum toxin is injected, it blocks few of the nerve signals and makes the muscles to contract. Thus by making the muscles relax, it helps in reducing unwanted wrinkles.
However, this Botulinum toxin can be poisonous if injected in a higher amount. Only small, weaker doses of botulinum toxin should be used to reduce facial wrinkles. Yet for patients to achieve their satisfaction, a reputable and self-esteem practitioner can help conduct this utilizing the most reliable procedure available. In Dansys Group, we have specialists who can handle this with care and have achieved patient satisfaction by conducting many surgical therapies.